Peru and the Galapagos Islands
on Isabela II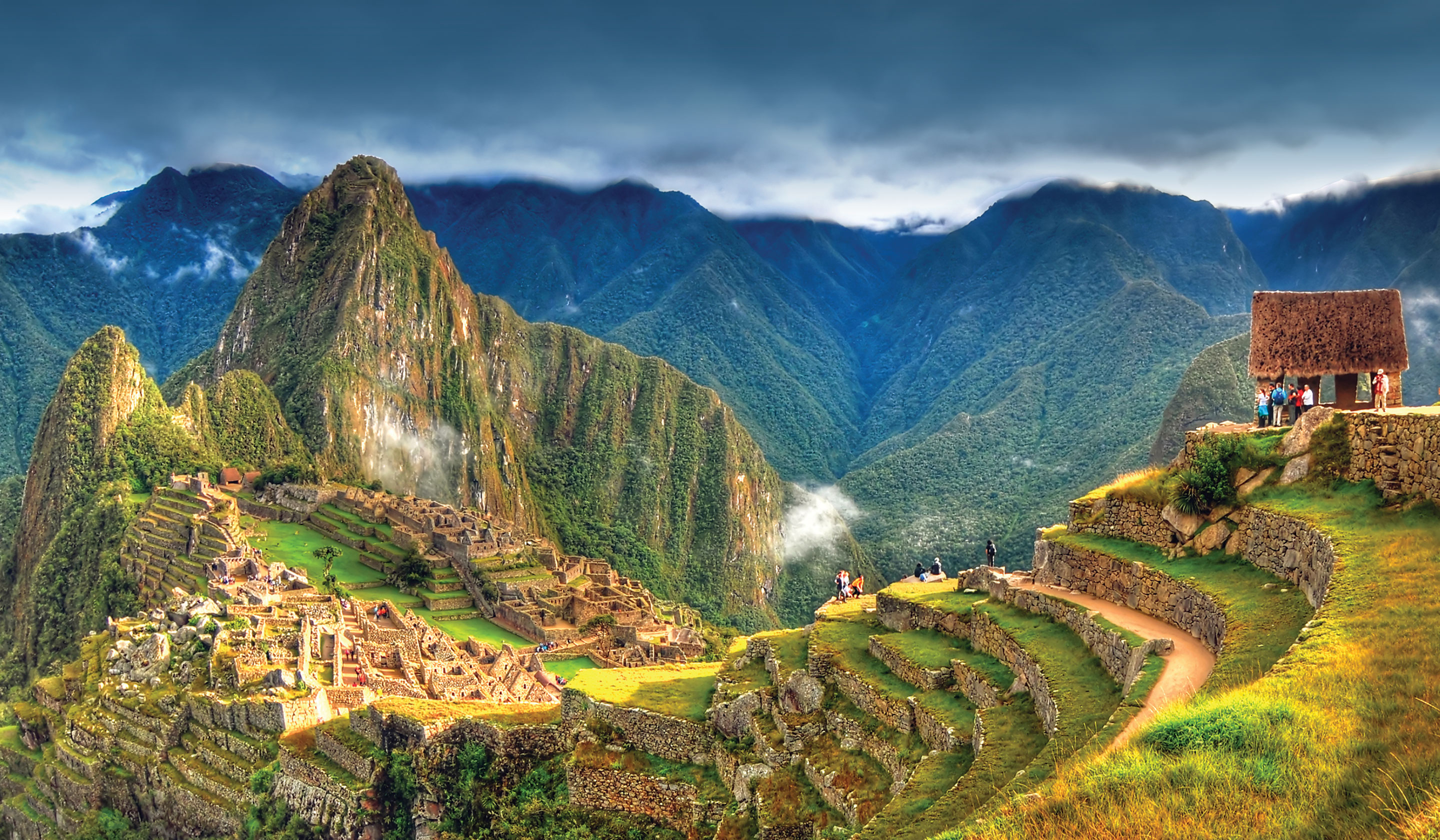 Peru and the Galapagos Islands

Where the timeless natural world of the Galápagos Islands combines with exploration of the ancient empire of the Incas... Unravel the mysteries of the centuries on a visit to Machu Picchu, the spectacular "Lost City of the Incas" – one of the must-see destinations on any world-traveler's list. Enjoy a six-night cruise aboard one of the finest expeditionary-style yachts in the Galápagos, the Isabela II – where you'll be accompanied by naturalists who inform and inspire with insights into the amazing wildlife including the giant Galápagos tortoises, blue-footed boobies, sea lions, marine iguanas, and penguins. Meet the famed Paso horses on a Peruvian ranch... a weaving demonstration at a local farm... and a scenic rail journey to the gateway to Machu Picchu for an overnight stay next to the ancient Incan site.

As a family-owned travel company for 96 years, our values and our vision have remained true to our founding tenets: always do the right thing, deliver more than what's expected, embrace change by continually innovating. We're honored to have the trust and guest satisfaction to be named to
Travel + Leisure's
"World's Best" list for 23 consecutive years. Our exclusive access, provided by our longstanding relationships with our supplier partners around the globe, helps us to create journeys
...